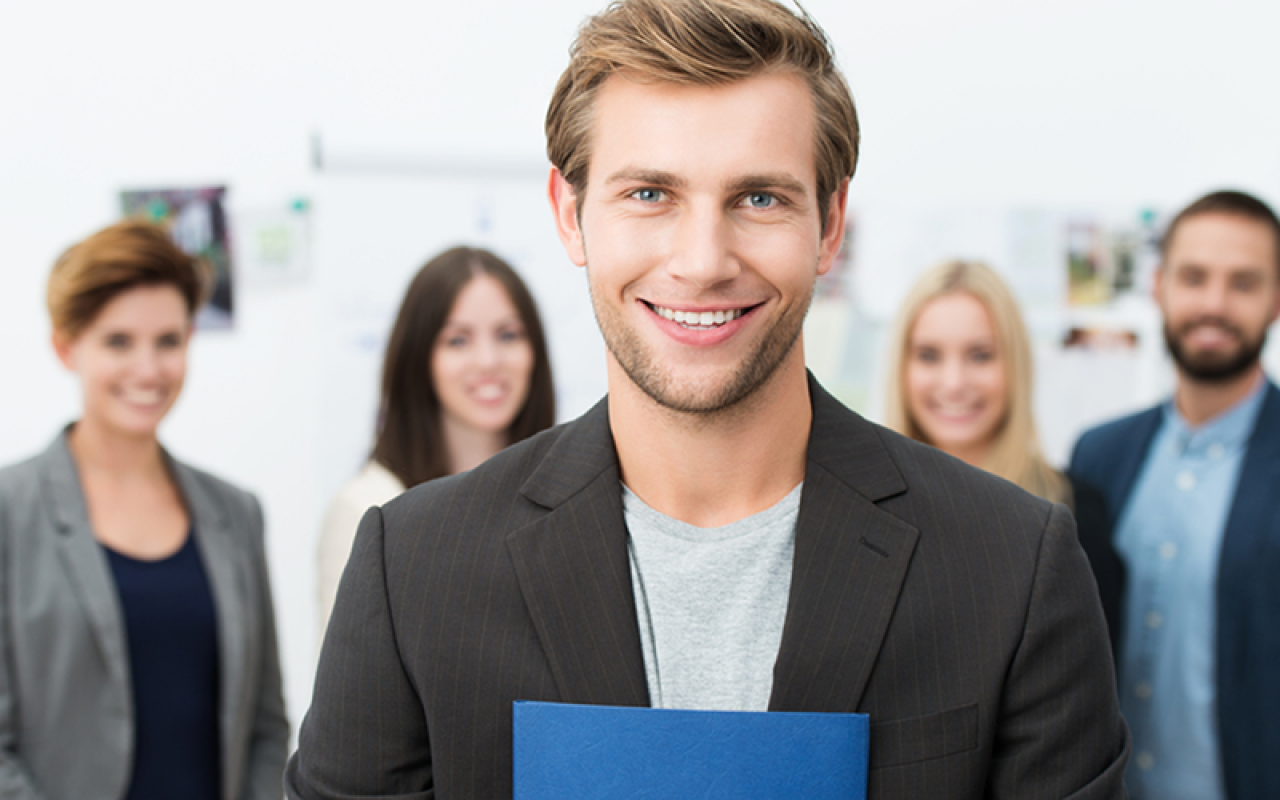 IT Business Analyst - Up To $1500
CÁC PHÚC LỢI DÀNH CHO BẠN
4 times bonus per year
company trip, gifts for every big holidays
lunch, gasoline allowances
MÔ TẢ CÔNG VIỆC
Research up-to-date information about programming, data storage, and design trends.
Understand the business users' requirements for information, features, and functions; then transmit accordingly to developer team.
Understand data storage for distributed enterprise systems.
Play a role in data model design and prototyping; testing, validation, and delivering.
Gather business requirements and translate them into technical requirements for the creation of application features, enhancements, and functions.
Control the change in description of software.
Elicit requirements using interviews, data analysis, business process descriptions, use cases, scenarios, business analysis, and workflow analysis.
Elicit designs to create mockups or prototypes.
Expert in using UML.
Xem toàn bộ Mô Tả Công Việc
YÊU CẦU CÔNG VIỆC
Education: Bachelor's degree, or equivalent experience, in analytic, informatics, computer science, or programming.
Excellent in English (both speaking & writing)
Work Experience: Minimum 3 years-experience