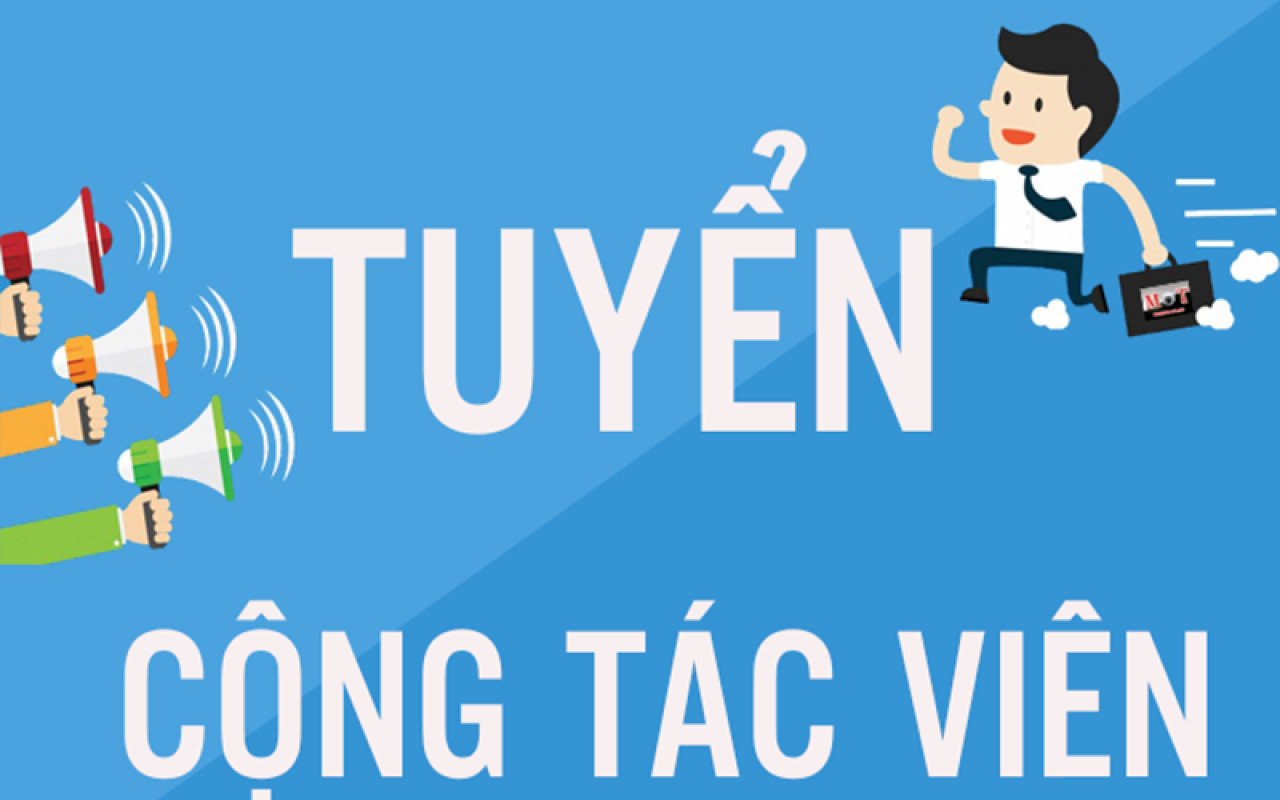 Tuyển gấp 10 thực sinh và cộng tác viên
CÁC PHÚC LỢI DÀNH CHO BẠN
Attractive company bonus every month/year
Building a stable career with dynamic promotion and job opportunities
Joining party (lunch party, dinner party, year-end party,…) almost every month
MÔ TẢ CÔNG VIỆC
1) Title: <Java Senior Developer>
2) Type: <full-time>
3) Number of vacancies: < 2>
-
Developing and maintaining web service for Japanese company;
-
Researching the solutions for solving problem on design and development process;
-
Creating detailed design, designing database based on analyzed specification;
-
Support team leader to estimate for related development tasks and predict risks of projects.
YÊU CẦU CÔNG VIỆC
a) Education & Experience
-
Bachelor degree in Information Technology.
-
At least 3 year professional web service development experience with Java.
b) Hard Skills
-
Strong knowledge of Java core and framework such as Spring, Hibernate and so on.
-
Basic knowledge of JavaScript, HTML, CSS.
-
Basic knowledge of Apache Tomcat, Database MySQL or Postgres, Linux server and network.
-
Basic knowledge of security.
c) Soft Skills